Pour commencer l'année 2014 en beauté , voici l'interview de la charmante chanteuse Elize Ryd du  groupe Amaranthe.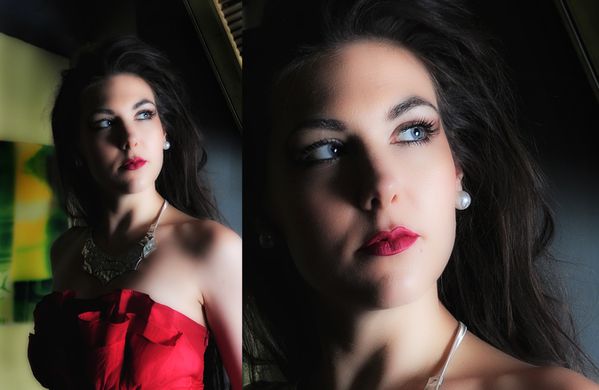 How do you define yourself ? 
Elise : I am an educated in singing, dancing and acting. I love music, I love to create music. I'm also into art and fashion. 
At what age did you start music ? 
Elise : I started to sing in a church choir when I was three years old. I sang solo in front of an audience for the first time when I was four. Then I continued to sing for fun at home and in school. I took my first singing lesson when I was fifteen.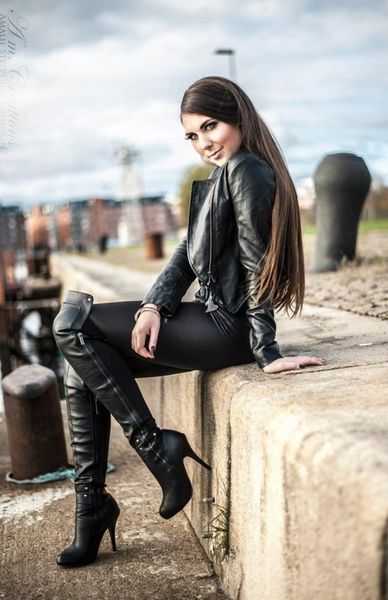 Could you introduce me to your band Amaranthe?
Elise :  Yes, we are a bunch of friends, Six people in total. We mix different genres and keep focus on positive energy. 
How did you become the singer of the group?
Elise :  I got involved in the songwriting process first after four songs, for me it started out as a creative hobby besides my carrier in the show business. But suddenly our music got lots of attention on the internet and I had to decide if I wanted to become an official member of the band or not. I decided to give it a chance and quit my job at the Cabaret. 
Could you tell us some good memories you had with Amaranthe?
Elise :  I have lots of good memories. We've been almost all over the world together. We´ve had lots of fun on the road and in the studio. Me and the guys have experienced so many things lately. We've been visiting places we've always dreamt of to go, and we've met awesome people! I think for all of us that's been the greatest thing.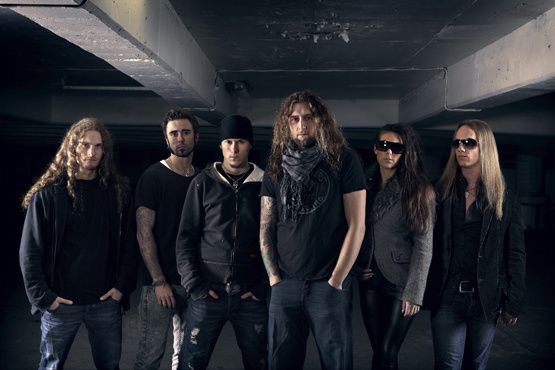 Tell me about the second Amaranthe album "The Nexus"?
Elise :  It got released earlier this year. It blends together with our first album Amaranthe. It includes a good mixture of fast, hard, middle hard and soft songs.
How do you feel when you are on stage ?
Elise :  I feel focused, energized and happy. It's an amazing feeling. Sometimes I'm a little bit nervous, but usually the audience takes away that feeling immediately.
I will release a single this year, do you have any advice for me ?
Elise :  Find a label who's able to support, market and promote your work. Don't sign any strange contracts. It's great to have a manager you can trust.
What is your favorite artist ? 
Elise :  I like many artists, it's hard to mention only one, but If must say one I would say Freddie Mercury.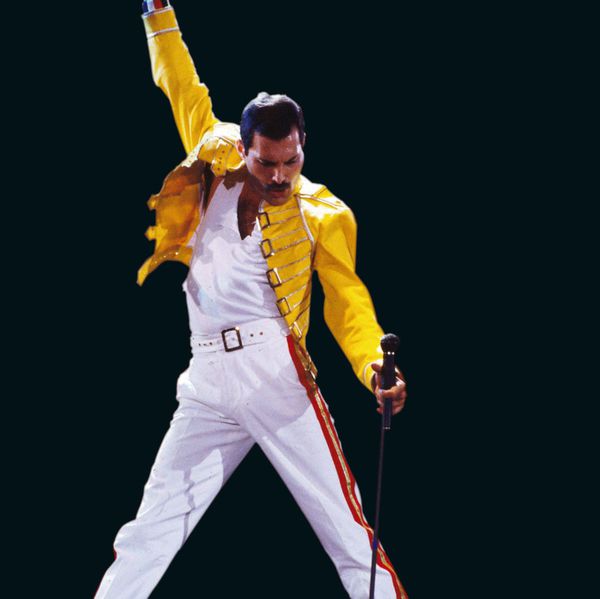 Have you ever traveled to Belgium and France ? 
Elise :  I have, many times, I've played showed there with both Kamelot and  Amaranthe. Never been there on vacation though. I wish I will have the chance to do that some day. 
What are your plans for next year (2014) ?
Elise : My plans are to work as much as possible. Do great shows, focus on the next Amaranthe album and hopefully do a solo album. 
You are one of the most beautiful women I've had the chance to interview , what is the best compliment you received?
Elise :  Oy, thank you so much!  I don't know, I appreciate all kinds of comments but If someone tells me they wanna marry me that is very huge..(smiling)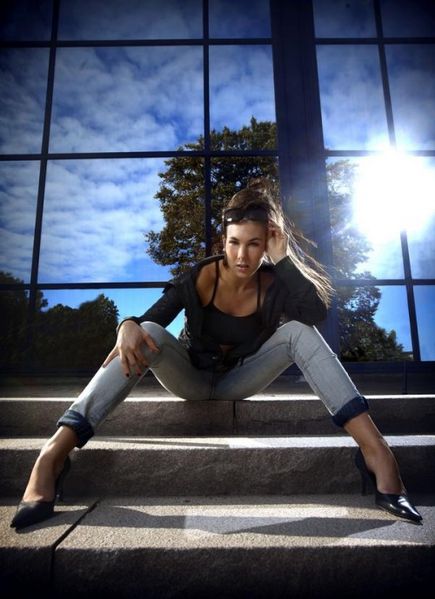 How many languages ​​do you speak ?
Elise :  I speak Swedish and English. I've sang in Finnish, Latin and Russian. I did study Spanish in high school but unfortunately I don't remember much. 
What are your musical influences ?
Elise :  Everything from pop and classical music to Goth. I've listened in periods to all kinds of music so my influences comes from I guess pretty much every corner of the world and the sounds out there.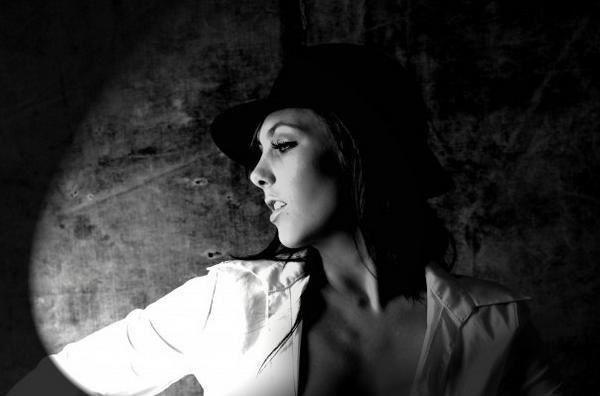 Do you play video games ? if so what games do you like
Elise :  I suck on video games, haha. I don't have the patient to sit still and focus on a screen. 
If you had a superpower what would you change in the world?
Elise :  I would stop all wars and make everybody take care of, and love each other.  
What are your series and movies you watch? 
Elise :  I like Friends and Sex and The City. Right now I follow a bunch of Swedish reality shows. I love Disney and animated movies. I can´t watch scary or sad movies.