Cette semaine j'ai interviewé la charmante et merveilleuse Claudia Romani.
"On peut dire que c'est mon plus cadeau de Noël" 

Comment te définirais-tu ?
Claudia : I am a very determined, hard working... complex person! I need positive energy around me to function at my best....
A quel âge as tu commencé le mannequinat ?
Claudia  : Not too young! Maybe 21 or 22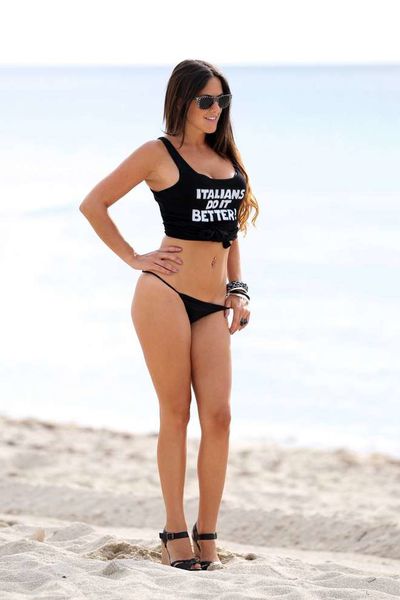 As-tu des conseils à donner à des jeunes filles qui voudraient devenir models ?
Claudia : Work hard and be sure you want it with all your heart! It isnt as glamorous as it seems!
Comment as-tu eu l'idée devenir model ?
Claudia : I was scouted by FHM magazine, in Denmark
Quelles sont les marques que tu as déjà représentée ?
Claudia  :Samsung, Toyota, Dewars, Paradise Usa, Lamborghini and so on and pretty much have been featured on every magazine you can think of!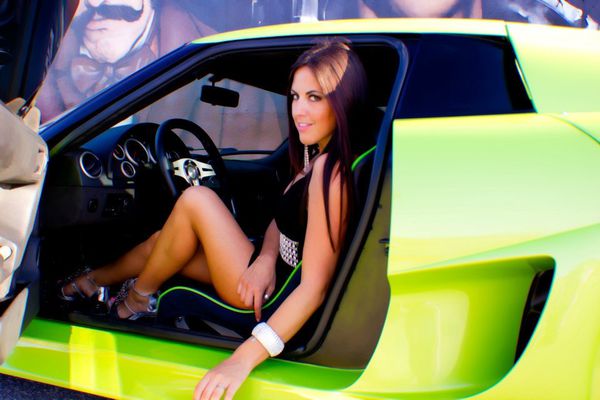 As-tu déjà été contacté pour participer à une télé-réalité ? 
Claudia  : At times, but not yet for the right show! Wouldnt do something too extreme as I am a vegetarian and need a bit of comfort ;)
Quel genre de vêtements aimes-tu porter ?
Always girlie, feminine.. a bit sexy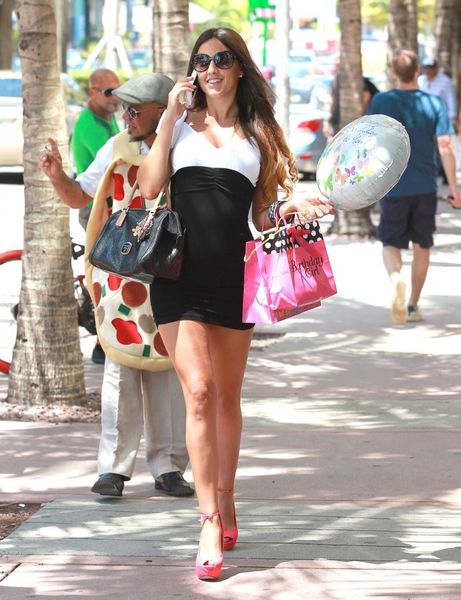 Quels sont les plus grandes célébrités que tu as la chance de côtoyer ?
Claudia  : Most of those from the Latin marker as I live in Miami... Pitbull and so on live here and make the city proud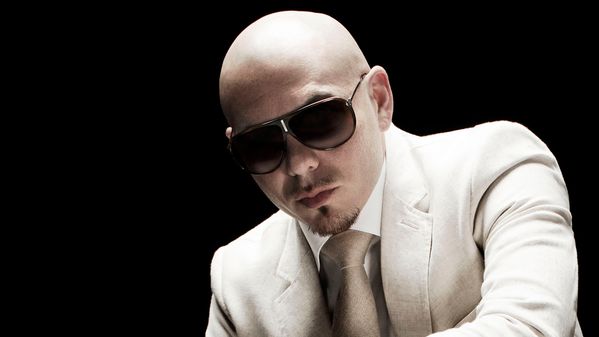 Quel est le meilleur compliment que tu es déjà reçu ?
Claudia : That I have good energy and Karma and that it shows beyond my looks
Comment fais-tu pour toujours être ravissante et resplendissante ?
Claudia  :I take care of myself and am healthy, but have my bad days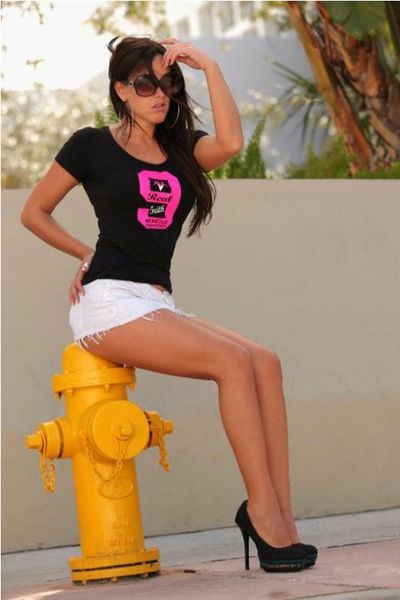 Parle moi de ton calendrier pour l'année 2014 ?
 Claudia : It's a bikini calendar, for Perfect Tan! Very nice and classy :)
Es-tu déjà venu en Belgique ?
Claudia : Yes, a few times when I lived in Europe
Combien de langues parles-tu ?
Claudia  :English, French, Spanish, some Danish and some Portuguese
Que penses-tu de la PS4 ?
Claudia  : It's amazing :) Playing FIFA 14 is like being at the stadium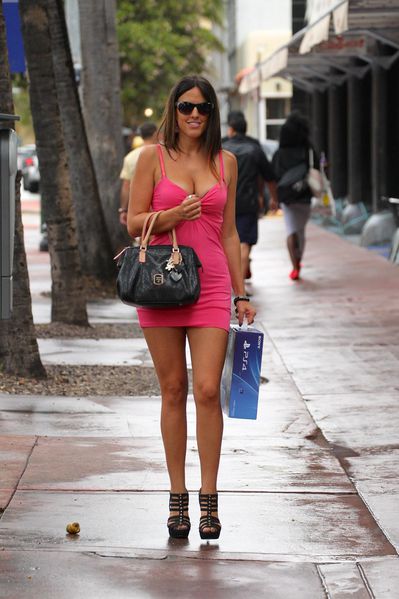 Quel genre de jeux vidéo aimes-tu ?
Claudia  : I dont play a lot, but Soccer is my all around passion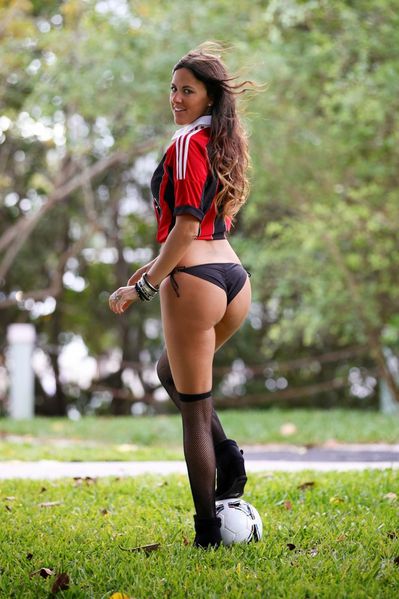 Je réalise des streams régulièrement aimerais-tu venir dans un de mes lives ?
Streams about? Sure, that would be fun
As-tu des projets pour l'année prochaine ?
Finding the love of my life, but you  dont plan that! :) Also working hard... Lamborghini, Giro D'Italia, Latin TV shows.. my Blog...
Je vais sortir si tout va bien mon single l'année prochaine , si je réalise un clip aimerais-tu y participer ?
 If it will be shot in Miami, sure!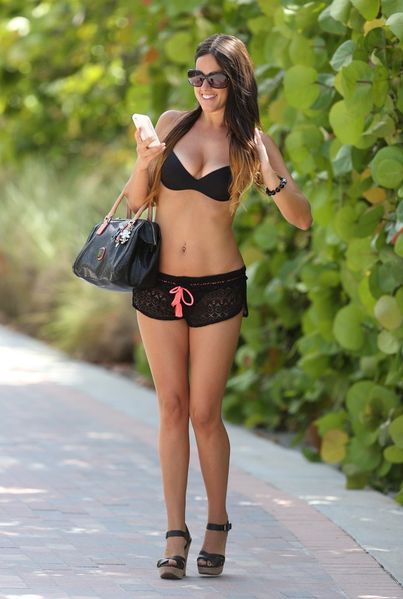 Defthunder : ça tombe bien :)
Comment tu te vois dans 10 ans ?
With a family and still working in entertainment, my passion... I d love to have cats too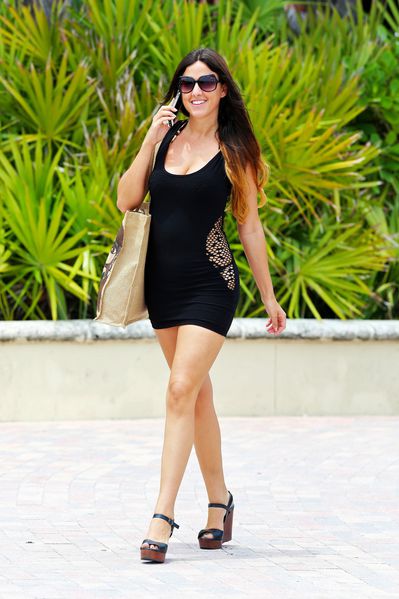 Quelles sont tes séries et films que tu regardes ?
I dont watch much TV... I like E! the most